ON MY MIND
Join me in reflecting on some of the leading issues impacting women in our world today.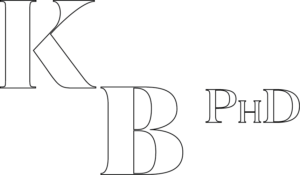 WELCOME tO mY nEWEST wEBSITE KATHLEEN A. BARRY, Ph.D.
The impetus for this website comes from my doctoral studies. In my research, I was curious about how women develop a healthy sense of themselves in a male-dominated world. Some of the themes I explored included patriarchy, feminism, subjectivity, liberation psychology, depth psychology, and critical thinking.
In the coming months I will be musing about a variety of contemporary topics impacting women's lives: aging, relationships, sex, travel, body image, being relevant, learning to "be" after years dedicated to "accomplishing." In my musings, I will include insights from my many years of research.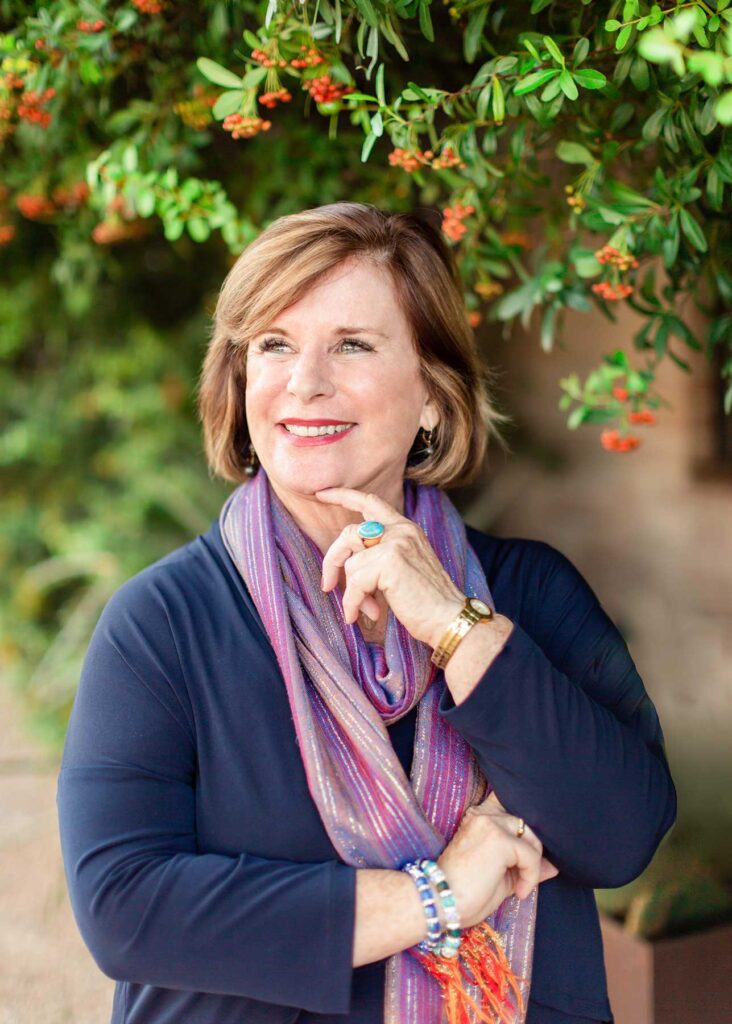 join the conversation
Subscribe to be notified of new content!